The bold step of starting a business is behind you and now it's all about managing the business to ensure profitability and success particularly during the early days. Running a company is tough and decision-making is less of a cool image than what we had imagined growing up. The decisions you make should be strategic, innovative, and effective. Similar to the saying "the first step is always the hardest", the first year of managing your company will ring a similar tune.
No matter the difficulties, the first 12 months is a learning phase and frequent mistakes are expected as you learn the ropes. When you begin your journey, cut yourself some slack if you find that you can't get anything right. As CEO and Founder of Dropbox stated "Don't worry about failure. You only have to be right once."
To assist you in facing the headwinds, here are four decisions that you're bound to encounter during the first year of starting a new business: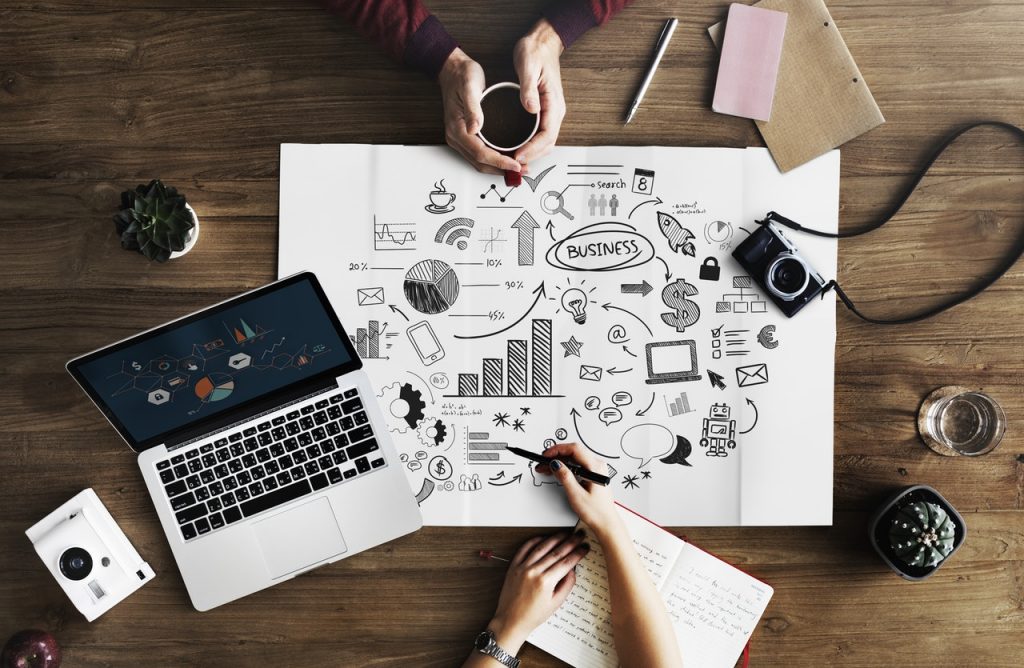 1. Registering Your Company
One of the more important and toughest decisions start early on, and there is a significant amount of time and consideration that need to be allocated in pursuing this first step. Choosing how you register your company means defining an applied business structure, therefore, impacting how you can run your business as well as issues over liability, ownership, and taxes. Before coming up with a decision, consider the business structure that would be most beneficial in achieving your personal and organizational goals.
We've highlighted four popular business entities for you to consider:
A sole proprietorship is the easiest and most straightforward business structure available where one person is in charge of the company in addition to the company's profits and debts. Considering that there's no separation between personal and professional assets, any profit or loss that incurs will directly impact your personal finances. The downside is that you may run into problems if your business expands and more liabilities are at stake.
A partnership is ideal if you're looking to manage a business with a friend, family member or business partner. Profits, losses, and amount of control over business operations are shared between two or more individuals based on the partnership agreement. The disadvantage is that you will be equally liable to the decisions made by your business partner(s) as much as your own thus deciding on the right partner is paramount.
A limited liability company (LLC) limits the personal liabilities of the owners or partners and any profit or loss won't be taxed at the corporate level. For this reason, an LLC is beneficial if you want to avoid double taxation since the profit is deemed as personal income and taxed during the latter part of the year. Thus, an LLC is ideal if you're searching for a business structure that retains majority ownership with better protection.
A corporation is a legal entity on its own, is independent from the owner(s), and can carry out business transactions on behalf of the company. The advantage of establishing a corporation is that you have the least amount of personal liability in the business as well as the added benefit of avoiding double taxation. Due to the nature of a corporation, it is far easier to obtain funding such as bank loans or venture capital in comparison to sole proprietorships or an LLCs.
In emphasizing the importance of selecting the right business structure, we also recommend consulting with a professional in Business Law before finalizing your decision.
2. Rule Maker
As with many of the multinational corporations or business conglomerates that we know of, formalizing company rules plays an essential role in realizing business success. Creating company rules is understandably not the most fun or exciting decisions you have to make, but at some point, it has to be established. Formalizing company processes not only holds people and the company accountable over their own actions, it also helps in supporting efficiency and effectiveness.
During the first year of a new business, you need some structure as you navigate through the trials and tribulations of the company. A lack in structure may rather harm your business so early in its establishment, but existing structure can be adjusted over time.
With a clear guideline in place, you can also avoid potential chaos and better manage problems that arise at any given moment. When done properly, you can better achieve your organizational goals, reduce costly mistakes, and clearing obstacles that can impede market growth.
3. Go Big or Stay the Same?
When you're new to the game, the temptation of expanding your business silently lurks in the back of your mind. This is especially true if you operate a company that has experienced rapid growth in the first year. It may seem like a sensible decision to expand your business as it would provide more opportunities for revenue growth, but there are additional factors worth considering. Generating revenue or profit is a small part of a big equation.
One approach that can help you navigate through your business expansion motives is to create a well-defined business plan covering anything from long-term goals to a digital marketing plan. By identifying key priorities early on, you would've already had a general strategy in mind on what resources are required to meet an end-goal.
Furthermore, you should also take into account other factors that are needed for a smooth business expansion outside of profit gains. Is the current market or economy conducive for an expansion? Have you already established a clear process and system that can also apply for a larger scale operation? Do you have adequate sources of capital? Do you have a steady flow of profits? The key to business expansion is to grow prudently thus rushed decisions can lead to the termination of your business.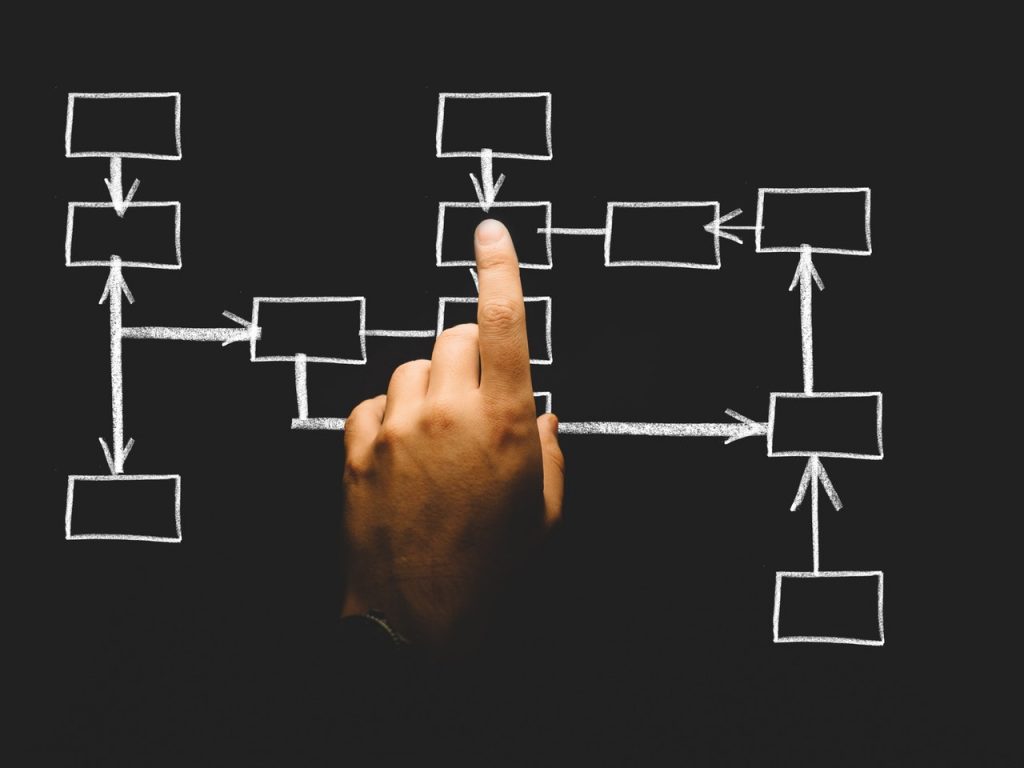 4. Preparing for the Unexpected
Whether or not you're a sole business owner or have a business partner, you are the decision-maker for everything that comes the company's way. Thus, don't be surprised if you end up feeling drained from having to make so many decisions.
Considering the newness of a company, your employees will turn to you for ideas and even solutions as they also work to find their ground. This entails that you're the visionary leader and you have to be ready to make any decisions outside of the ones mentioned in this article. In spite of the oft time-consuming daily schedule of a new entrepreneur, you still have to set aside time to resolve problems and suggest new products or services.
Being a visionary leader is especially important given the rapid rise of the digital evolution and the digital disruption that has tested even the most seasoned CEOs. As such, it is essential for you to create a digital marketing strategy, since the modern-day business landscape no longer gives you a safety net when you fall behind the digital trends. Participating in the digital economy strategically positions your business at the centre of any market changes and places new businesses on equal grounds to that of established companies in terms of responding to the disruptions. A misalignment in business decisions regarding digital evolution can send your business into obsolescence like Blockbuster and Borders.
Remember that businesses that survive in today's market are those that are quick to adapt, therefore, you should always be ready to strategically decide on the unexpected to accomplish long-lasting success.