Since small businesses can't even think about staying competitive without a strong online presence, a lot of web designers and developers are comfortable with serving exclusively that niche, without worrying they'll ever run out of work.
Naturally, creating a personal blog is not the same as building a fully functional website with potentially demanding features or an extremely high required level of security.
That's why, if you want to specialize in web development or design for small businesses, there are some things that will make your life easier.
Minimalism all the way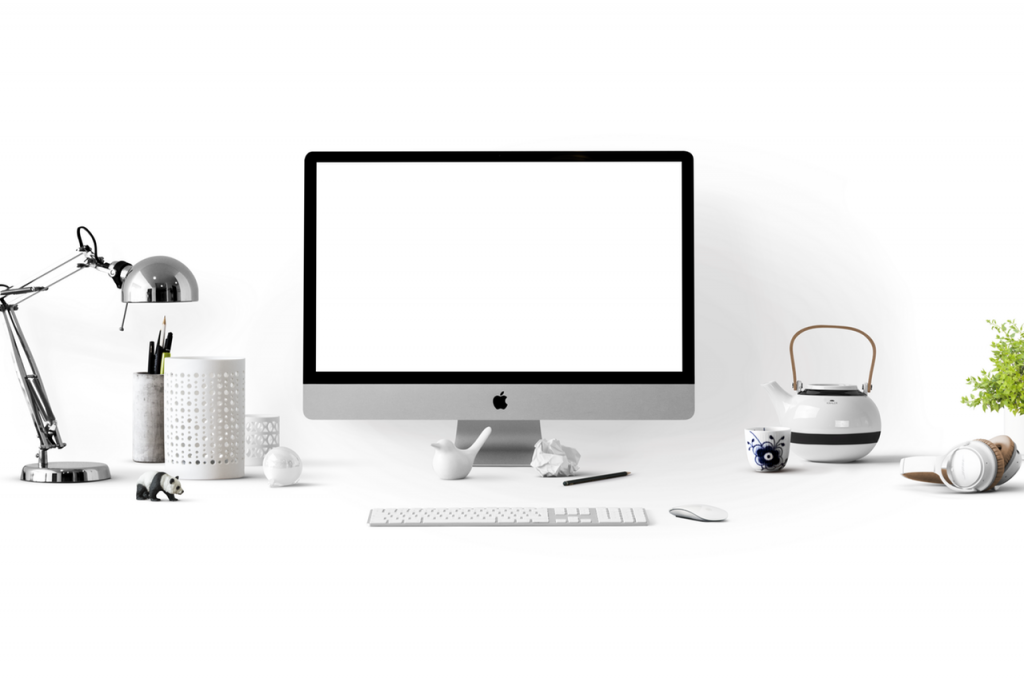 There's no need to keep going on about the importance of ensuring that your site is lightning fast and that users browsing it via mobile devices have just as an enjoyable, informative and streamlined experience as those viewing the site on their desktop PCs.
Minimalist design seems like a perfect response to both of these demands, as well as numerous others dictated either by the businesses themselves, or by their audience. Minimalist design relies on bold contrasts, colors and typography; clear navigation and purposeful content; as well as moderation in every possible regard, from the number of sites pages, to the number of individual page elements.
All of this results in a site which is not resource-demanding, but still looks remarkable and allows its visitors to easily do whatever it is they came there to do.
If you are not sure how minimalistic you want to be, or what would work out best in terms of both branding and design, you can turn to the team at Red&Grey, who will certainly have an idea or two to suggest.
Third party solutions
When building a site for someone, you need to make sure that the platform, CMS, hosting and the rest of the infrastructure will be able to support all the third party solutions that business might need to rely on at one point. This can be anything from payment gateways to advanced online shopping features. Before deciding what you are going to build the site on, make sure to check with your client what their plans for the site's future are in terms of extending its capabilities.
SEO
The reason most businesses create websites is so they can reach a wider audience, and there's no better way to do that than through digital marketing, or more specifically, SEO. If you want to help your client rank for keywords they are pursuing, you need to give them a solid base for their promotional efforts, usually it is best to hire a local SEO company like BeFound SEO. While some of these won't necessarily be your responsibility, you can help them by:
Ensuring fast page loading times
Supplying appropriate meta elements where needed, including alt text on images
Building a logical inner linking structure
Facilitating page crawling by creating an XML sitemap
Checking for 404s and faulty redirects
Creating SEO-friendly URLs
User experience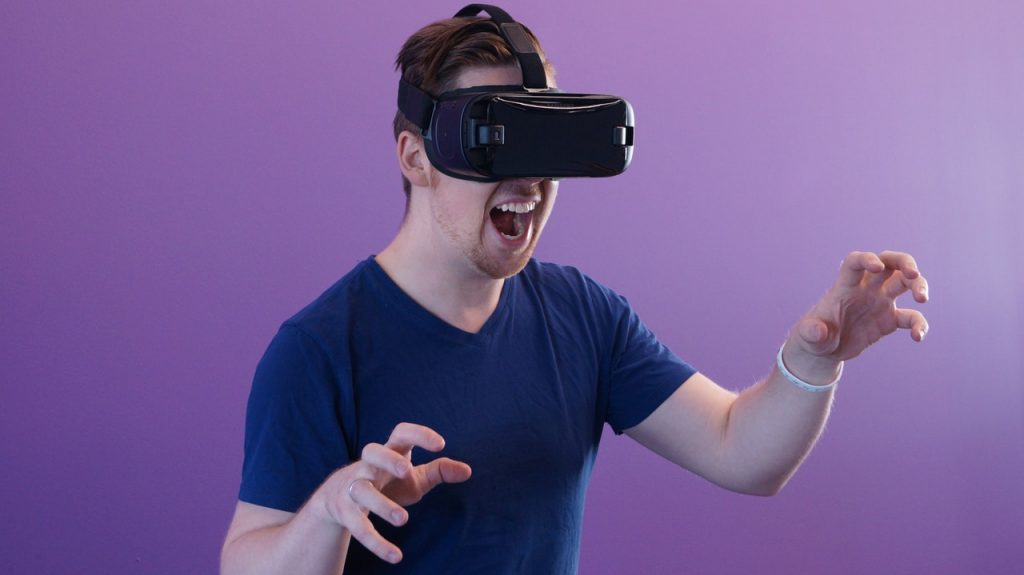 Building a commercial website is not as straightforward as it seems. You don't just have to think about whether a page will load properly, but also about whether it will help the visitor achieve their goal, whether it's making a purchase, finding a particular piece of information, or anything else. In order for its visitors to actually convert, a site needs to have a clear navigation and layout, obvious but not obtrusive calls to action, as few dropdowns or sliding menus as possible, etc.
This means that you are not just there to make the user experience pleasurable, you are there to guide it, to help them take the actions that you know will benefit your client. For instance, adding engagement facilitators, like social sharing buttons where appropriate, is one of a number of things that you can do to ensure that your clients will get all they can from the site you've built for them.
Finally, you need to make sure that both your client and you will have a way of learning what the actual users think about the provided user experience. Customer relations management is essential in every business, which is why it is your job to allow your client to partially automate that part of the process with help from chatbots, or at least to ensure that their customers have as many ways and opportunities to leave their feedback as possible.
Animations
Going in line with the whole minimalist design idea of saying as much as you can with only a few elements, animations have become a very popular way of quickly conveying information, entertaining the visitors, or drawing their attention to the part of the page where it's needed the most. Especially convenient for mobile users, animations no longer need to be much more resource-demanding than simple images, and still do a great job of making the site more dynamic and informative.
Conclusion
Just because your client is running a small business, that is not to say that their demands are going to be simple. Depending on their focus, audience and business model, they might need more sophisticated solutions than even some much larger companies would.
If you really want to provide an impeccable service, you'll have to ensure that the site is fast, striking, with a clear layout and calls to action, but also with all the capabilities required for secure payments and customer communication.