Personal finance management is a cornerstone, impacting lifestyle, future security, and financial independence. In the thriving Irish economy, understanding the basics is crucial, not just for individuals but also for ensuring the financial planning for Irish enterprises.
This article aims to guide you through the key areas of personal finance in the Irish context, emphasising the significance of retirement planning, the intricacies of the standard fund threshold, and the process of choosing a financial advisor.
Basics of Money Management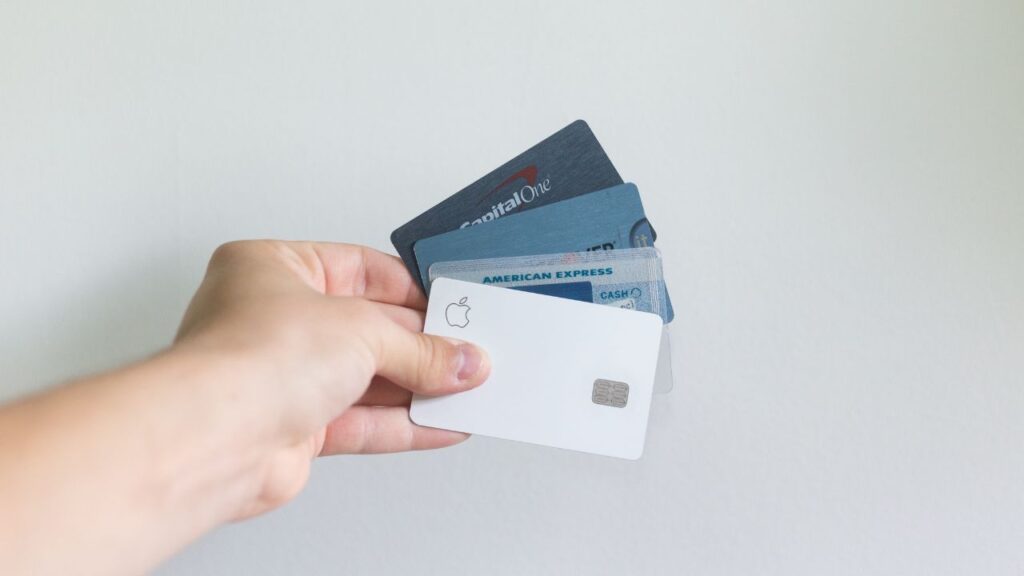 Money management is the foundation upon which personal finance stands. The three pillars of this foundation are budgeting, saving, and investing.
Budgeting is a simple, yet effective, way of understanding your income and expenditure, helping you gain control over your finances. It's about setting financial goals, both short and long term, and creating a roadmap to achieve them.
Saving is the practice of setting aside a portion of your income regularly. It forms a safety net for unexpected expenses and helps you accumulate funds for larger future expenses. In Ireland, you can choose from several savings accounts, each with its unique benefits. Make sure you understand their terms, especially the interest rates, which could significantly affect your savings growth over time.
Investing involves using your money to acquire assets that have the potential to earn returns, thus accelerating your wealth accumulation process.
Understanding Retirement Planning
Retirement planning is a long-term process that ensures financial security when your regular income ceases. In Ireland, this is typically supported by a mix of state, occupational, and personal pensions.
The state pension is a payment from the government to individuals who have reached the official retirement age, typically funded by your PRSI contributions during your working life.
Occupational pensions, also known as company pensions, are organised by employers. They can be defined benefit or defined contribution schemes.
Personal pensions are arranged by individuals who might not have access to an occupational pension or wish to enhance their pension savings.
Selecting a suitable pension scheme requires careful consideration of factors such as your current age, expected retirement age, income, and risk tolerance.
The Role of Standard Fund Threshold
In the realm of personal finance, there are many concepts that one needs to grapple with, and the standard fund threshold (SFT) is one such concept. This is essentially the maximum lifetime limit on the total capital value of pension benefits that an individual can draw from approved pension arrangements in Ireland.
Benefits drawn in excess of the standard fund threshold attract significant tax charges. Understanding the SFT is important, especially for high-income individuals who are likely to accumulate pension benefits in excess of the threshold.
Choosing Your Financial Advisor
Financial advisors can provide valuable insights and advice to help you navigate complex financial landscapes. However, choosing the right financial advisor is a critical decision. Here are some factors to consider:
Qualification and Experience: Ensure the advisor has the necessary credentials and experience in financial planning. In Ireland, financial advisors are regulated by the Central Bank of Ireland, so check their registration.
Services and Specialisation: Understand the range of services offered and whether the advisor specialises in areas relevant to you.
Fees: Financial advisors can be fee-based, commission-based, or a combination of both. Make sure you're comfortable with their fee structure.
Client Reviews: Look for client reviews and testimonials to understand the advisor's reputation.
Building an Emergency Fund
An essential aspect of personal finance is creating an emergency fund, a financial safety net for unexpected life events such as loss of income, sudden medical expenses, or urgent home repairs. The size of the fund can vary based on your financial obligations, but a good rule of thumb is to have enough to cover three to six months' worth of living expenses. Remember, the key is consistency – regular contributions, however small, can add up over time.
Understanding Insurance
Insurance plays a crucial role in a comprehensive personal finance plan. It provides financial protection against unforeseen events that can cause significant financial loss. In Ireland, common types of insurance policies include life insurance, health insurance, home insurance, and car insurance. If you are a sole trader, you should also consider public liability insurance.
Understanding the terms and conditions of insurance policies can be complex. However, knowing your coverage, exclusions, deductibles, and premium costs can help you choose a policy that best suits your needs. It's important to regularly review your insurance coverage to ensure it stays aligned with your changing circumstances and needs.
Managing Debt
While borrowing can help you meet significant financial needs, such as buying a house or a car, mismanaged debt can lead to financial stress. Understanding the cost of debt, particularly the interest rates and charges associated with different types of loans and credit, can help you make informed borrowing decisions.
One effective debt management strategy is to prioritise high-interest debt. In some cases, debt consolidation can help manage multiple debts. However, this requires careful consideration of potential costs and benefits.
Conclusion
Mastering personal finance is no easy task, particularly given the evolving economic conditions and myriad financial concepts.
Nevertheless, understanding the basics of money management, the importance of retirement planning, the concept of the standard fund threshold, and how to choose a financial advisor can equip you with the tools necessary to navigate the path towards financial security. By taking charge of your financial future today, you can ensure a prosperous tomorrow.
Your financial journey is just that – yours. It's unique and requires a tailored approach. As you work towards securing your financial future in Ireland, remember that the journey of a thousand miles begins with a single step. Take that step today.