The world of property management is as intriguing as it is challenging. The shift of dynamics from a landlord-controlled market to a tenant-centric one has necessitated the evolution of property management strategies.
The days of paper-based systems, ineffective communication, and arbitrary decision-making are becoming a relic of the past. In today's fast-paced digital age, property managers are leveraging modern tools to streamline operations, improve efficiency, and enhance the overall tenant experience.
The Evolution of Property Management
Property management in Ireland has undergone significant changes over the years. Earlier, the property manager's role was simply about collecting rent and ensuring maintenance and repair of the properties. Today, the role of property managers has expanded beyond the basics. They are not just facility managers but also intermediaries, customer service professionals, and even marketers.
The technological revolution is the main catalyst behind this shift. Emerging technologies are reshaping the property management landscape, enabling property managers to accomplish tasks more quickly, accurately, and efficiently. From cloud-based systems to automation tools, modern technologies are revolutionising the way property management operates.
Using Folio Search to Improve Property Management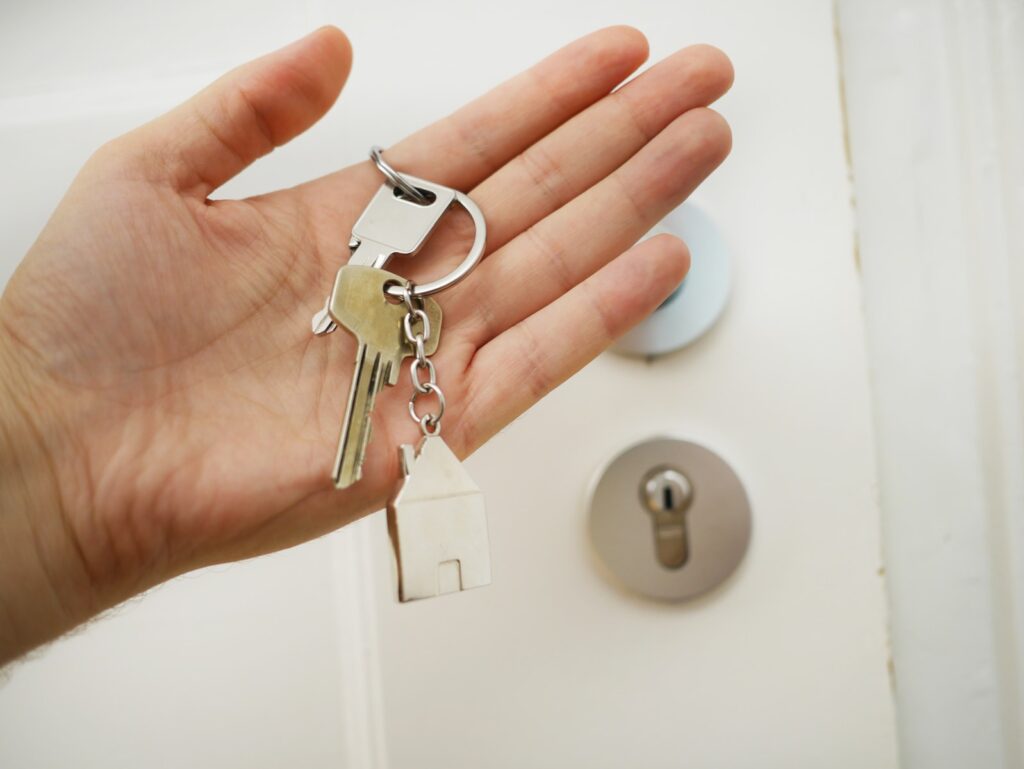 While there are various tools in a property manager's toolkit, one of the most significant ones is the folio search. A folio search, as the term is used in Ireland, is a search made in the Land Registry to establish the ownership of a specific parcel of land or property.
The use of folio search can aid property managers in various ways. It provides a comprehensive picture of the property's legal status, including any encumbrances or rights that may affect the property. By accessing this information, property managers can make informed decisions and avoid potential legal issues.
Having access to such tools like folio search is vital to achieving this level of informed management. By offering valuable insights about property status and ownership details, folio search plays a pivotal role in successful property management.
Furthermore, as the real estate market becomes more competitive, property managers who leverage tools like folio search will have a competitive edge. They can provide better services, maintain positive relationships with tenants, and ultimately drive growth and profitability.
See our guide to designing the perfect house as well.
The Role of Technology in Property Management
Technology is at the forefront of this new age of property management. It plays a crucial role in enhancing operational efficiency, improving tenant communication, optimising costs, and ensuring regulatory compliance.
Online property management platforms, for instance, allow property managers to automate various tasks, reducing administrative overheads and freeing up time to focus on tenant relationships. Similarly, software for lease management, maintenance, and inspections help to streamline operations and ensure high-quality services for tenants.
The Impact of AI and Machine Learning in Property Management
Artificial Intelligence (AI) and Machine Learning (ML) are changing the game in property management. They are providing solutions to various challenges, including property valuation, risk assessment, tenant screening, and predictive maintenance.
AI-powered chatbots are also enhancing customer service by providing instant responses to tenant queries. Meanwhile, machine learning algorithms can analyse patterns and predict trends, allowing property managers to make proactive decisions and optimise their strategies.
The Role of Big Data in Decision Making
Big data refers to the large volume of data that inundates businesses daily. It's not just about the amount of data, but what organisations can do with it. In property management, big data can be harnessed to gather insights into market trends, tenant preferences, and property performance. By analysing these data sets, property managers can make better, more informed decisions about investments, tenant services, and property maintenance.
The Importance of Cybersecurity in Property Management
With an increased reliance on digital tools and online platforms, property management companies must prioritise cybersecurity. Protecting sensitive tenant data, financial information, and proprietary business details is crucial. Cybersecurity measures like secure access controls, encryption, regular backups, and staff training on cybersecurity best practices are necessary to protect businesses from data breaches and cyber threats.
Sustainability in Property Management
Sustainability is becoming increasingly important in the real estate sector. Property managers are exploring ways to make buildings more energy-efficient, reduce waste, and promote sustainable living amongst tenants. From installing solar panels to promoting recycling programs, sustainability efforts not only contribute to environmental protection but also enhance the property's value and appeal to environmentally-conscious tenants.
Each of these sections brings a new perspective to the role of modern tools and trends in property management, ensuring a comprehensive look at the future of the industry in Ireland.
Conclusion: Embracing the Future of Property Management
In conclusion, the property management landscape in Ireland is on the brink of a significant transformation, powered by technological advancements and modern tools. As the industry continues to evolve, property managers who embrace these changes and utilise tools such as folio search will lead the pack.
The key to successful property management lies in the ability to adapt, innovate, and evolve. By leveraging modern tools and adopting the philosophy of informed management, property managers can navigate the complexities of the industry, deliver superior services, and achieve sustainable growth.
Now more than ever, the property management industry needs to embrace technology and leverage its potential to enhance operations, make informed decisions, and improve the overall tenant experience.