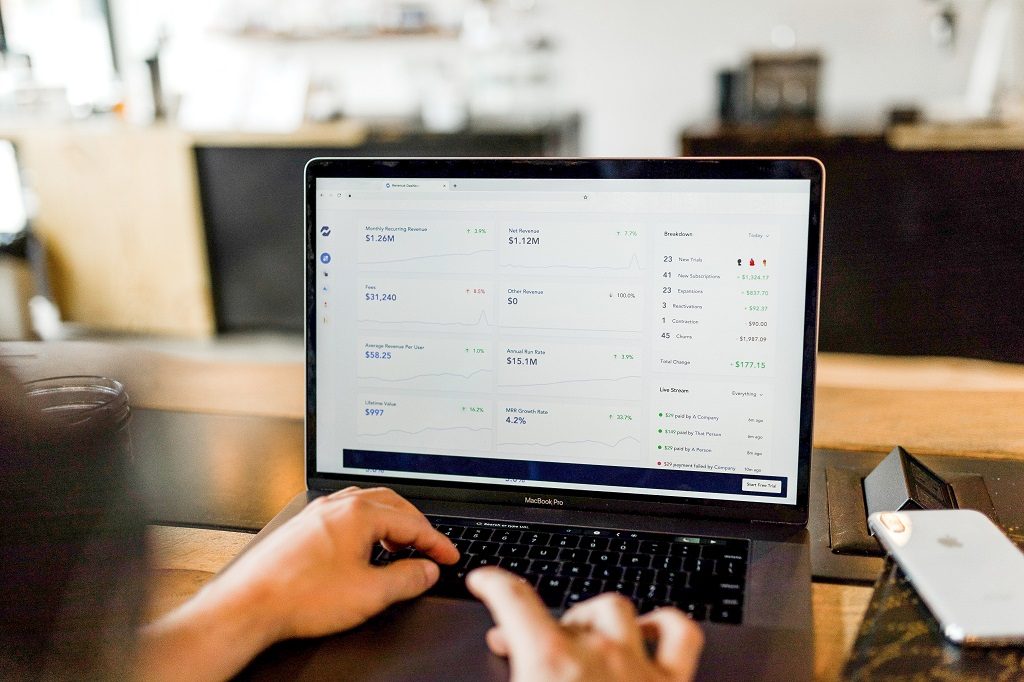 Selling your home is a long and tiring process, but it's also one of the most exciting things you'll ever do. This usually marks the end of one era of your life and the beginning of the next, and that's always interesting. But, selling your home takes lots of time and effort, especially if you've never done this before. Going online and relying on the power of digital media is one of the ways to go, so here's what you need to do in order to sell your home online.
Rely on a great realtor
This is a method lots of people use when trying to sell their home, regardless of its location and size. Finding a great realtor and letting them do everything in your stead means you won't have to do anything yourself except defining the price and counting the money. But, not all realtors are the same, and only those who rely on modern technologies and great websites, and as well as online advertising options, will turn out to be good enough for you. They know more people than you do, and they'll probably find the right buyer for your property faster than you can imagine.
Advertise on your own
If you're not a fan of realtors, you might consider doing everything on your own instead. This might be harder, but you'll be the one doing all the work and you'll be responsible for everything. Start by looking into different online communities in your area and finding people who might be interested in your home. You can tell them all the details and share every piece of information, using the Internet as a fast and reliable way of communication. Also, you should share photos of your home with them, but make sure these photos are as good as possible.
Make amazing photos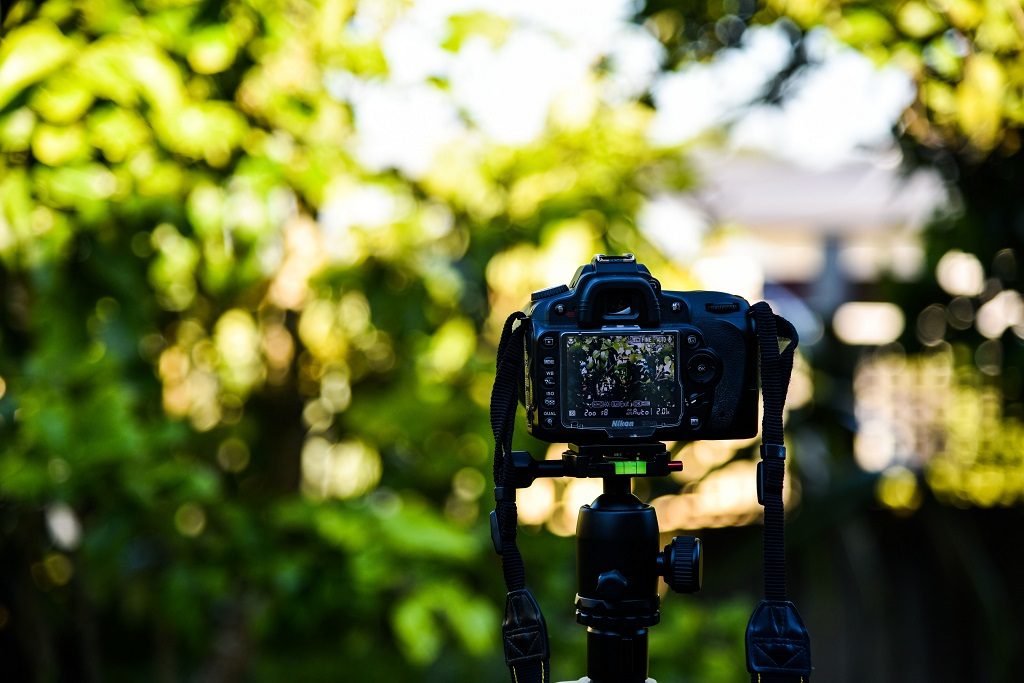 If you want to show how amazing your home is, you need outstanding photos that will speak for you. Taking them on your own is a good idea, or you could hire a professional photographer who could do that for you. But, whichever idea you opt for, you should first spend some time making sure your home is in the perfect condition. Declutter everything first, spice things up a bit, introduce a few changes, and stage your home properly. You should do the same with your exterior space as well, insisting on great curb appeal and a wonderful backyard. Think about adding some protective shade sails to your patio as well, because these will make your home stand out and look even better.
Create a website
If you know a thing or two about the online world, you could also create a website that will help you sell your home. This idea might sound a bit strange at first, but it's a great way to show everyone your property's best features and present as many photos as you want. Creating such a website is easier than most people think, and it's all about choosing the right theme, the right info, the right photos, and the right text. This website will essentially tell potential buyers everything they need to know about your home, especially if you add a Google Map and a contact form. Finally, share this website on your social media and ask your friends to do the same, and you'll sell your home before you know it!
Selling your home is exciting and frightening at the same time, particularly for people who have never done this before. That's why you should rely on something you're familiar with and trust the world of the Internet to help you sell your home straight away!