Esteemed companies are known for more than just their products or brands – they're also known for events that make a bold statement. We're talking about breaking world records and hosting extravagant fashion shows which demonstrate the brilliance of today's event branding experts.
The act of branding an event has undergone a massive transformation in recent years that has seen a shift from simple brand promotions to spectacles that people will vividly remember.
With a growing number of brands competing for the chance to create the next spectacular event, now is the perfect time to delve into the world of event branding! Whether you'll be hosting an event for your own brand or assisting a client with theirs, here are five tips and tricks for becoming an event branding pro.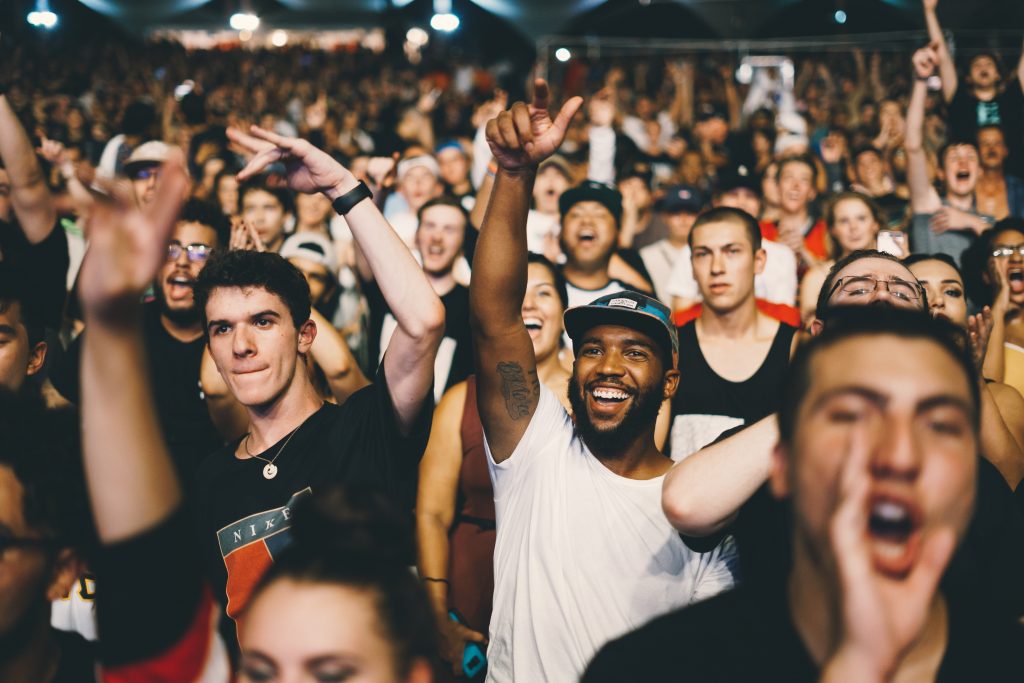 Remember Who You Are
While the title gives a nod to a Disney classic, the purpose of this first tip is to help you recall your brand objectives and stick to them. From the font type and colour choice to the slogan and visual representation – these components set the foundation of event branding.
If you veer away from the brand guideline too much, you risk appearing unprofessional and losing the cohesiveness of your brand. While it may seem as if these details are unimportant at first glance, take a look at the evolution of today's esteemed brands.
Nike's swoosh symbol and its 'Just Do It' jargon are easy examples of why deciding on your brand's essence is crucial and why consistency is an underrated secret in branding. Rarely do we see prominent brands apply different font types, visual campaigns or corporate colours with new brand initiatives.
Yet, it's the decision to remain consistent throughout continuous changes that has made the likes of Nike such universally identifiable icons. With that in mind, never underestimate the importance of consistency in the world of event branding!
Stand Out in Your Own Way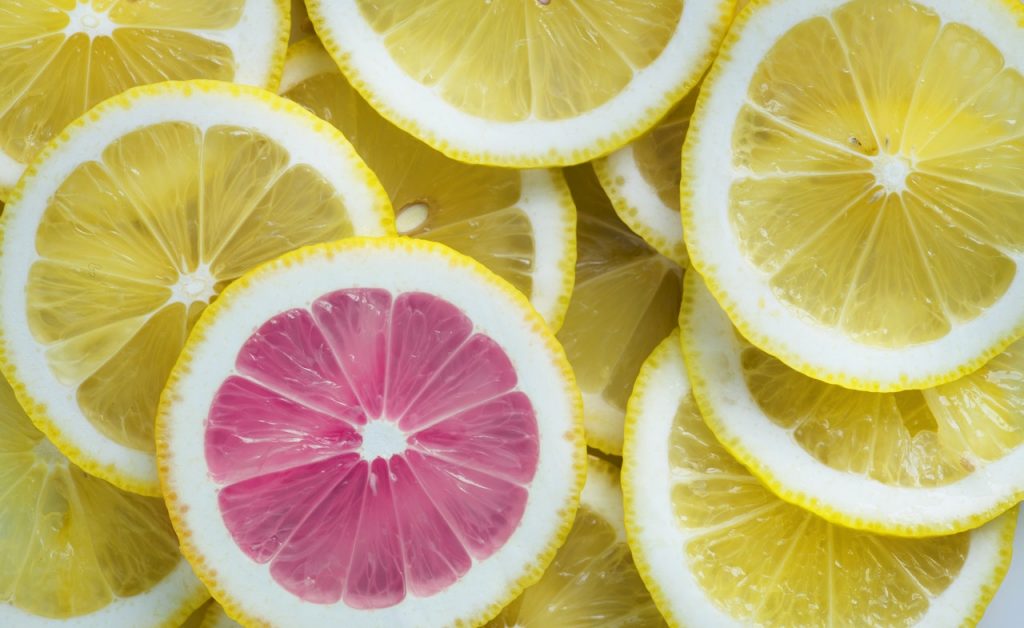 The speed at which event branding has taken off requires you to be creative, innovative, and strategic! The challenge is how to boldly present your brand while staying true to your identity. This is an opportunity for you to think beyond the conventional branded bags and umbrellas – don't be afraid to take chances!
If part of the brand's identity is its digital marketing presence, then consider offering social media props. Since food and beverages are crucial when hosting an event, you can give branded fruit carving or corporate colour-coordinated drinks a go. You can even impose a dress code that is colour-coordinated to your brand. Overall, branding opportunities are bountiful, but the key is to implement selected ideas that can effectively support your event objectives.
Embrace the Digital Age
Understanding the importance of digital marketing is beyond having a social media presence and placing online ads. An event branding strategy needs to include catering to social media users because it's essentially free promotion for your brand! You can opt for paid social media stars or event ambassadors to cover your event, but if you're on a tight budget then it's time to get inventive!
To maximise social media exposure, design a photo booth that is "Instagram-worthy" – make it colourful, eye-catching, and different! Your cupcakes should be more than just cupcakes featuring your logo; have them stand out so that people can't resist sharing them on social media. Knowing today's ad-savvy consumers, it becomes an opportunity for you to adjust to their marketing style. Considering how part of event branding is to generate brand promotion, devising a strategy which embraces digital channels may be your most cost-effective solution.
Create an Experience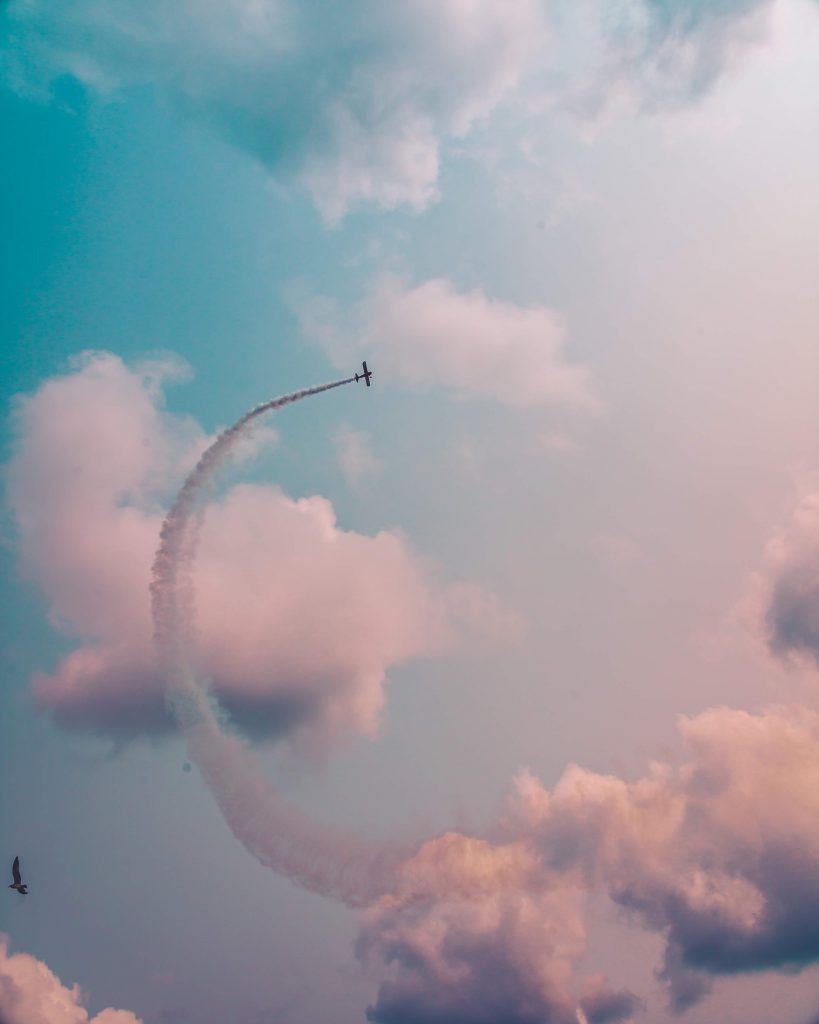 Leave a lasting impression on attendees, because the dynamism of today's event branding means that you can no longer rely on placing logos on every marketing material that features your brand – you must create an experience! Even with the amount of time you'll have to spend on offering an experience rather than an event, the payoff may be worth your while.
Take, for example, Victoria's Secret and their annual fashion show that have revolutionised the fashion industry and catapulted the brand into international icon status. The brilliance of Victoria's Secret's fashion shows is not in their obvious brand promotion, but in the experiences that they've successfully generated throughout the years. The brand's fashion show has evolved from extravagant lingerie worn by world-famous supermodels to an experience one wouldn't want to miss!
Without a big budget, you can still build a brand experience because what you're going for is audience engagement, not necessarily the glitz and glamour. You can take your event to a different city, even a different country, and offer your attendees an experience they could not have had at home. Hiring a destination management company like Prague Eventery for the task will take a load off your mind, yet ensure everything goes smoothly on the day itself.
Hire an Event Planner
Hiring assistance for your event branding is an alternative option, but it doesn't mean you should be less involved in the process. With an event management company like Kevin Rowe, you can be as involved in the process as you'd like. As the brand's mastermind, your involvement is about aligning the event to your brand's philosophy and guidelines. Always remember that event planners are there to help you, but you remain the event branding visionary.