When you want to be able to showcase your business and get your brand out there, there's nothing more important than taking things social. People are glued to their phones and tablets day and night, and the vast majority of that time is spent on social media. If you want to be able to catch the eye, then images are always the way to go. Your brain processes them 60,000 times faster than text, they look amazing, and people love to share them.
Bad Images Can Ruin Your Reputation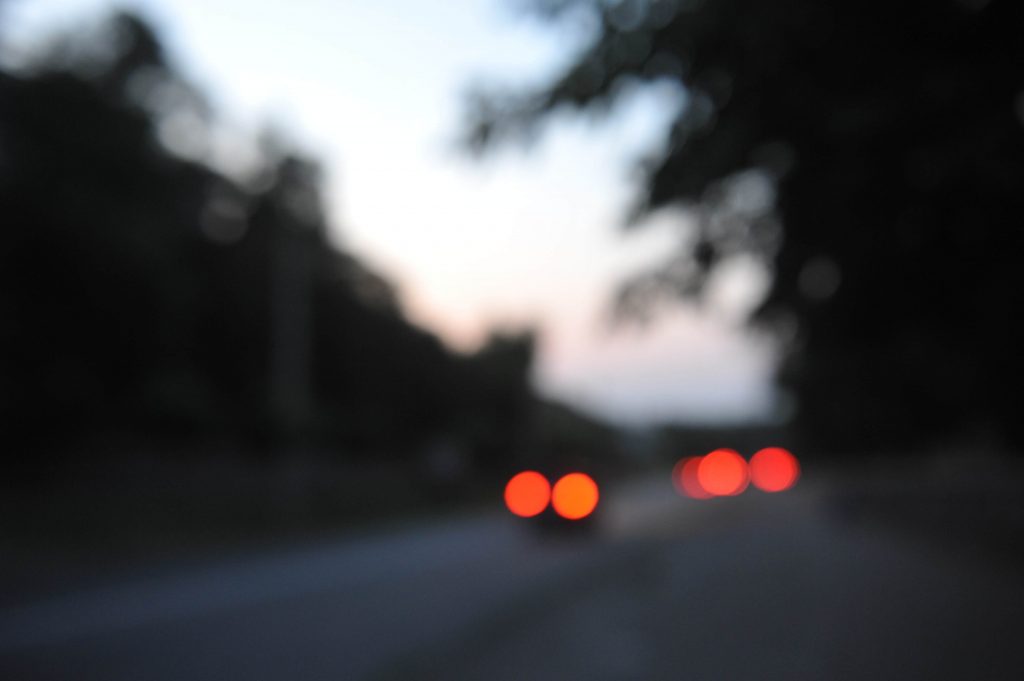 The problem is that it's seemingly far harder to take a bad photo than a good one, and that a single poor image could result in you losing a whole batch of hard-won followers. With that in mind, we've put together a process for choosing your images that will allow you to truly do your business justice.
When You're Trying to be Artistic, You Need the Rule of Thirds
This is something that any professional photographer will be able to tell you about, and it certainly has its place in the world of social media. The rule of thirds is all about how to break up your photos, so you get the right ratio of foreground and background. Most commonly the decision you'll have to make will be regarding how much sky to allow into your snaps.
Keep it to a third of the total photo and you'll have a nicely balanced landscape shot that gives your followers a great idea of what it's like to be there in person. It may not sound the most profound piece of advice, but give it a try and you'll be surprised at how much difference it makes.
Keep Your Lifestyle Images Natural
When it comes to going on holiday, people want to know what their friends and family thought, not to see a bunch of airbrushed modelling shots. What you need to do is take the desire to see real people enjoying real locations onboard, and build up a portfolio of lifestyle shots.
A great way to do this is to ask your clients to send you their best photos, and then to post a selection every week with your own hashtag. That way you can hand-select the ones that go best with the style and core values of your brand, and you can also tap into the authenticity and genuine happiness that real-life holiday snaps will get across to your followers.
Don't Go Over the Top With the Filters
When you're taking your own images for your campaign, the worst thing you can do is try and be artistic for the sake of it. The occasional black and white filter is a nice touch, but if you're doing it with every single image then people will begin to mistake you for an artist and forget you run a travel agency.
Keep things as simple as you can, and put the emphasis on the subject matter. If you can do that consistently, then you'll ensure you don't run the risk of your fancy filters distracting people from the destinations you're trying to get them to go to.
Check out our tips for successful video marketing as well.
Snapchat Filters Are Not What You Need
Let's keep this one short and sweet: Snapchat filters are great for your friends, but they shouldn't be anywhere near your campaign. Resist the urge, keep them to yourself, and your campaign won't become diluted with content that has no business being a part of it.
Avoid Stock Images at All Costs
Stock images are great for so many applications, but you really don't want to use them for your campaign. The reason for this is that, as good as some of them are, most people can spot a stock image nowadays.
You don't want to give the impression that you're just throwing content out into the ether to try and sell people package deals. All this will do is cause your followers to unfollow you just as quick because they don't think that you have anything unique to offer them.
If you are advertising deals to the Algarve, and are posting them with random images of random beaches, your customers will be disappointed when they actually arrive to a completely different beach. Don't take that risk – invest in your own images.
Add Your Branding by Creating Themed Templates
The final thing to say, is that you need to show your followers that everything you post has been given the care and attention that it deserves. This will help them to buy into the idea that you're curating content just for them, and it will make them stop and engage with what you post.
A great way to do this is to add your logo to the bottom right corner in order to let everyone know who has posted it when it gets shared and retweeted. This is ideal if you want to give your browsers a gentle little reminder of who they need to speak to if they want to go to the amazing place that's just popped up on their phone.