Video has been named one of the most essential developments in marketing, and it isn't going away anytime soon, according to experts. Video is no longer a fad in content marketing; it's now an essential aspect of many businesses' marketing strategies.
In other words, video walked into the content marketing room, removed its shoes, and sat down. It's also effective: adding videos on your landing pages can boost conversions by as much as 80%.
Furthermore, 92 percent of mobile video users share their videos with others. Video is a great way to reach out to and engage your target audience.
We'll look at eight items your video marketing strategy should contain in order to take your efforts to the next level in this piece.
Make a Posting Schedule
Viewers anticipate regular content updates, so instead of publishing videos at random, think of your videos in terms of campaigns. Consider what stories you can tell and divide them into portions, providing a new update each week.
Create a publishing schedule when you've decided on the content of your videos.
Setting and sticking to a regular posting schedule will encourage your viewers to return for more content. You may also utilize your films to build anticipation for a large product launch or exciting news. It's pretty simple, just space them over time.
To keep your audience engaged in your material, continually implement fresh campaigns according to your posting schedule.
If you post continuous, useful video material, this will also help to establish your company as a leader in your sector.
Include Demonstrations and Tutorials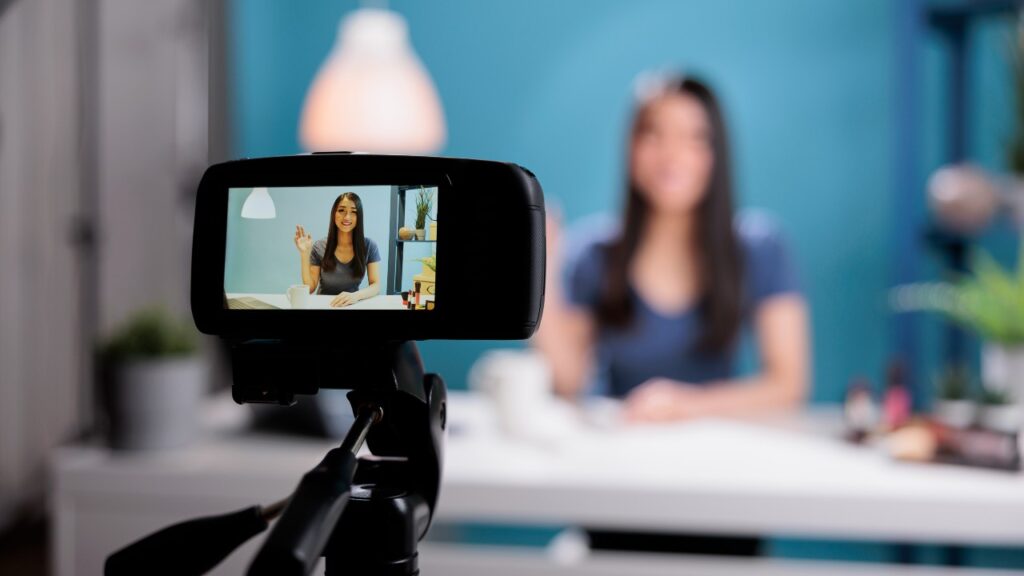 Do you want to demonstrate how your products work?
You may generate content that demonstrates how to use them with video marketing. Before purchasing, if someone has a question about your products or services, they can watch your videos.
For example, if I want to buy a new hiking backpack, I can go online and read reviews and watch video demos from well-known manufacturers. Then I'll be able to compare characteristics more easily and select the ideal backpack for me.
Customers' anxieties can be alleviated via tutorials and demos, which can help them feel more confident in their decision to acquire a specific product or service.
This will aid in the conversion of more site visitors into happy clients.
Tell a Story
If you're anything like me, you enjoy terrific stories that engross you and keep you on the edge of your seat.
Including stories in your video material is an excellent method to boost audience engagement. Look for ways to tell stories with your videos rather than merely introducing your organization, mission, and products.
What impact does your business have on your customers? Are you having a positive impact in your community? Create a video to tell your story and share it with your audience.
Let Your Individuality Shine Through
Your movies are an excellent way to demonstrate your company's culture. People aren't interested in watching dull videos. They are more likely to view videos that are interesting and entertaining.
Consider what makes your company unique, and emphasize that in your films. Don't waste time making videos that don't represent your business well.
Make Use of User-Generated Content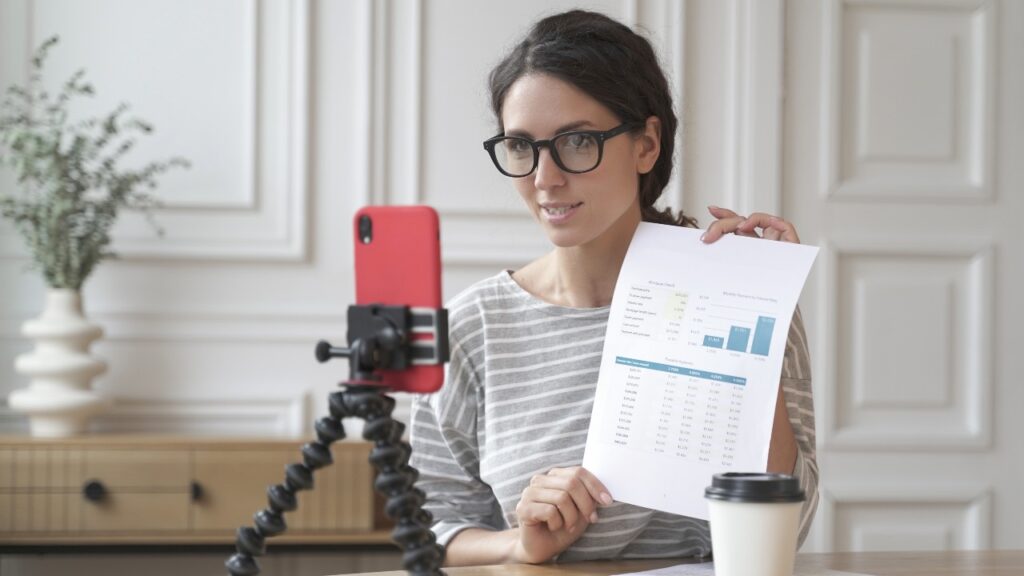 People enjoy seeing themselves in videos, so why not turn your customers into the show's stars? You can encourage people to make videos while using your products and services, then share those movies and images on social media and on your website.
Your customers are more likely to share your video content with others if they recognize themselves in them. Your brand will obtain visibility in the newsfeeds of a large audience every time someone shares one of your videos.
Don't Forget to Include Call-to-Action Statements
In your videos, don't forget to incorporate calls to action. Let people know you want them to visit your website or follow you on social media.
If someone is speaking in the video, they can easily tell viewers to do anything. You may also incorporate text in your videos that directs visitors to your website and encourages them to look around.
Customers may appreciate your movie, but if they don't know what to do with it afterward, you could be wasting time and money.
Including a call to action is straightforward and can result in conversions that would not have occurred otherwise.
Optimize Your Videos for Search Engines
Did you know that YouTube videos are indexed by Google? As a result, if someone searches for your brand and a specific keyword, you may appear many times in the same search. You can include keywords in your video descriptions to help optimize your videos.
You may also include shortened links with calls to action that direct users to your website or a landing page with a special offer. You can also use YouTube's tagging feature, which evaluates the significance of your films and puts them together based on similarity. When people watch comparable content, your video will appear as an "associated video." If you are not sure how to optimize your videos for search engines, you can always get a video marketing company to help you out.
Assess Your Accomplishments
You must understand and assess the effectiveness of your video marketing techniques in order to establish successful video marketing campaigns. Many video hosting companies include statistics, which can help you figure out how well your films are doing.
These statistics can be used to examine metrics like the number of times a video has been played and the percentage of visitors who have pressed the play button.
You may also embed your videos on your website and track their performance using Google Analytics. This will allow you to gain the same amount of insight from your videos that you do from the rest of your website's content.
In the realm of marketing, video has gotten a lot of traction, and it's not going anywhere anytime soon.